Find your farmer.
Fill your freezer.
Shop for local meat from farms near you.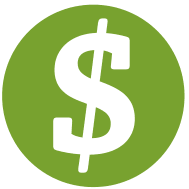 Save
Money
Because bulk local meat offers a low price-per-pound on desirable cuts, you can expect significant savings over meat sold by the piece.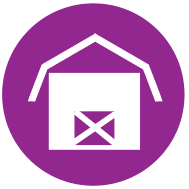 Support
Local Farms
Your local farmer can tell you about their practices including breeds and feeds. Buying whole, half, or quarter animals is efficient and profitable for the farm and your purchase supports the local economy.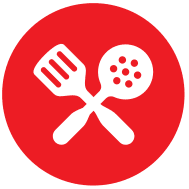 Taste
The Difference
Locally-raised meats are delicious and flavorful; and you'll have the chance to try new cuts and recipes.
Enter your zip
and go!
MeatSuite is currently available in New York and North Carolina.
Join our
mailing list.
Join the MeatSuite.com mailing list to learn about special offers from local farms.
MeatSuite.com is managed by the Cornell Program on Agribusiness and Rural Development